7 Type Explorations
By Erika Goering,
Filed under: KCAI, Typography2
Comments: 1
If there's one thing I like about letterforms, it's their inherent sexiness. So many lovely shapes and personalities in letterforms. I loves me some letters, yo.
So this exploration of experimental typography was a lot of fun. I got to step away from actual words and just focus on these beautiful shapes in relation to other beautiful shapes.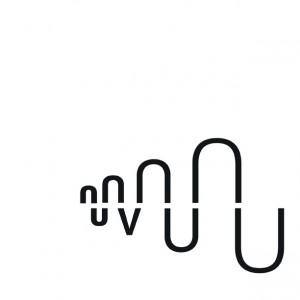 Anomaly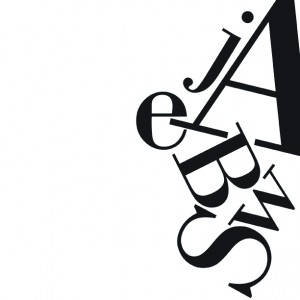 Concentration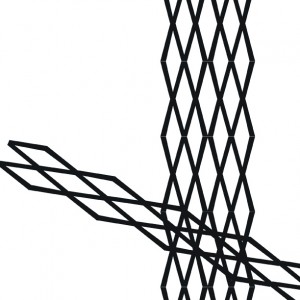 Direction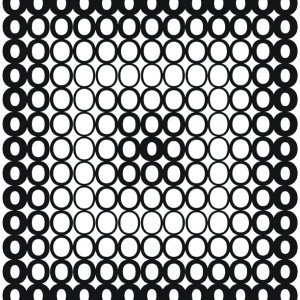 Gradation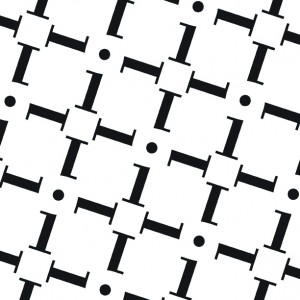 Repetition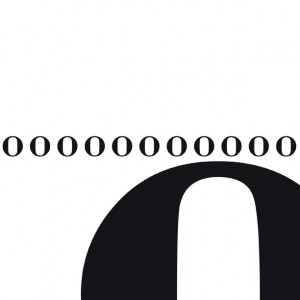 Space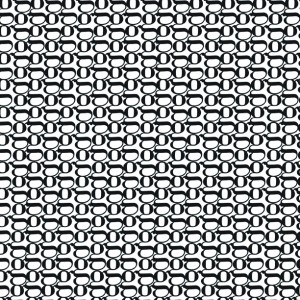 Texture
---