Here are the final products for the National Geographic project.
The tree made of trash symbolizes the condition the world will be in if humans don't change their ways. The world will deteriorate and the atmosphere will become alien. This will become the norm for future generations.
We can't just dump all of our environmental problems on future generations. We need to make the change ourselves.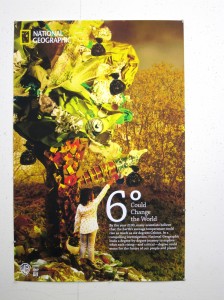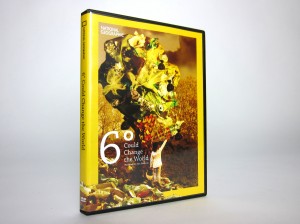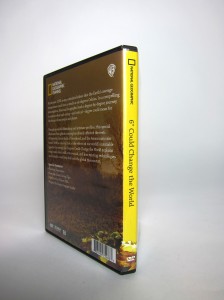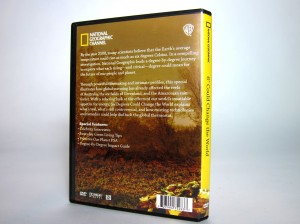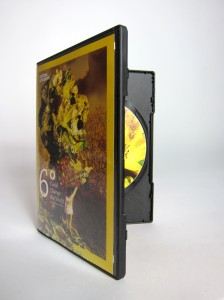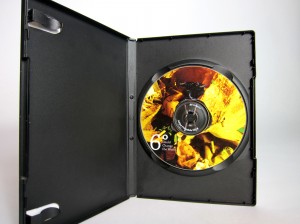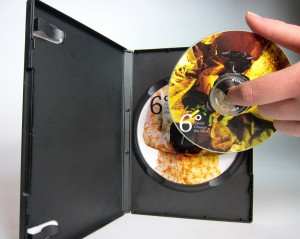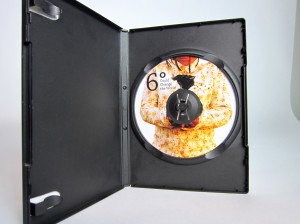 Filed under: ImageMaking, KCAI
Comments: Comments Off on Final 6 Degrees DVD and Poster
---