Type Hierarchy Exercises
By Erika Goering,
Filed under: KCAI, Typography2
Comments: Comments Off on Type Hierarchy Exercises
These are my favorites.
Leading:
Indent: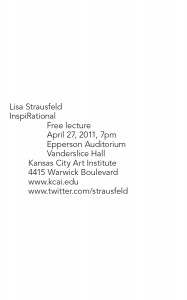 Weight/Style: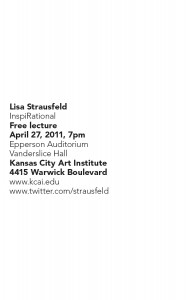 Orientation: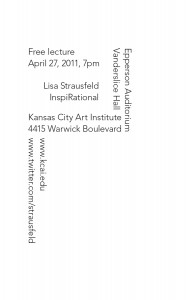 Scale: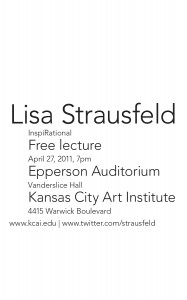 Freestyle:
I just couldn't choose between these two. They're both so cool. One is more technological, and the other is architectural. Both are very structured and illustrate Lisa Strausfeld's interests.
---