Posters! Now with Postcards!
By Erika Goering,
Filed under: KCAI, Typography2
Comments: Comments Off on Posters! Now with Postcards!
This round of posters isn't the greatest, but it comes with a surprise!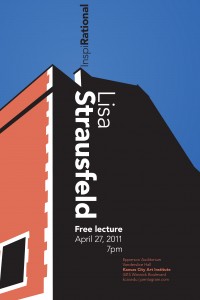 Postcards
So, the surprise is that the above postcard will end up being my poster! Flip it around 90 degrees, and there it is!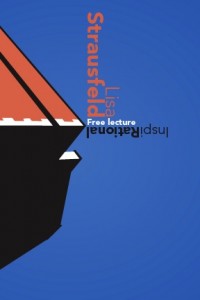 See? It's better than my other posters. Nice!
I obviously need to make a few tweaks here & there… (The title of the show is upside-down! …in addition to a few other things…) But I'm sure it will end up pretty great. I'm excited about it! Yay!
---