Pictogram Process
By Erika Goering,
Filed under: KCAI, VisCom2
Comments: Comments Off on Pictogram Process
My previous round of pictogram sketches were varied and diverse. This was necessary to establish a successful direction and move forward with it.
Here's those guys: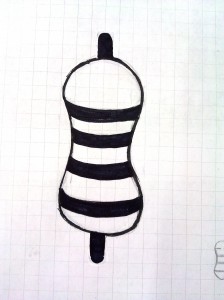 Resistors: organic and curvilinear
Hard drive: based on a grid, mixture of curvilinear (disk platter, screws) and rectilinear (case and read head thingy)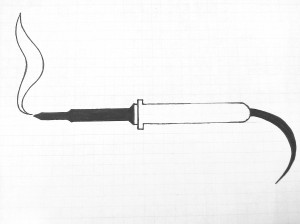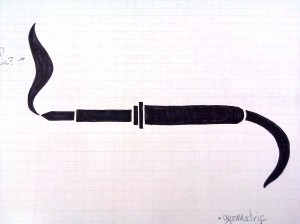 Soldering irons: partial fill and fragmented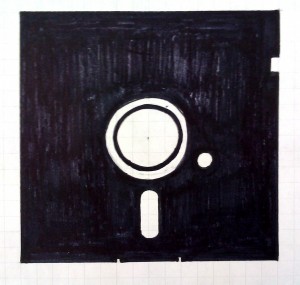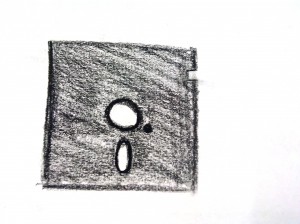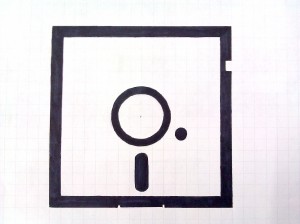 floppy disks: sketchy and grid (playing with positive and negative space.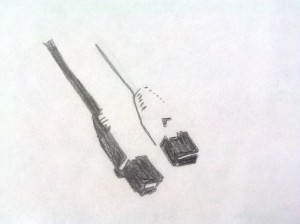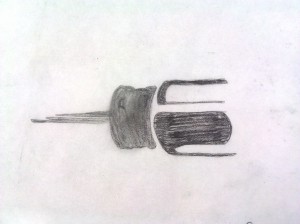 ethernet cables and screwdriver: complex figure/ground
---