Final "Less>More" book
By Erika Goering,
Filed under: KCAI, VisCom2
Comments: Comments Off on Final "Less>More" book
This is the final version of my Less>More book. There was a last-minute color change, inspired by the Blue Screen of Death. While average users are usually afraid of the BSoD, hackers take it as a challenge.
The blue is a bolder, more pronounced color that reminds me of a hacker's determination.
…That, and the gold-green color just wasn't working out.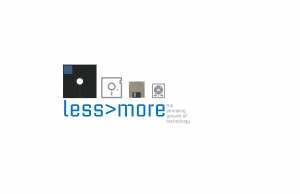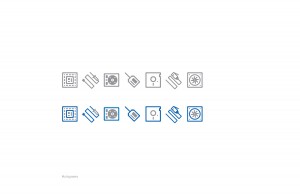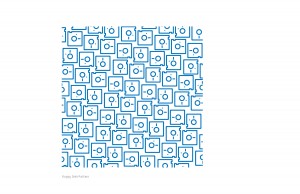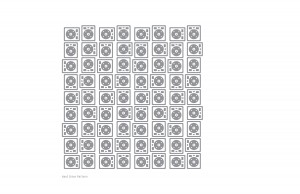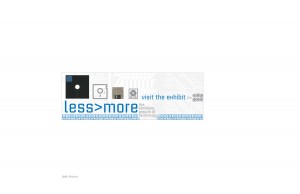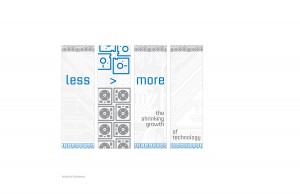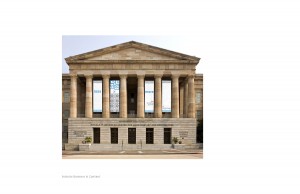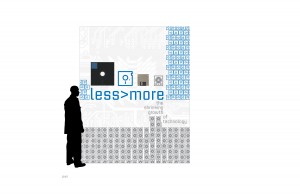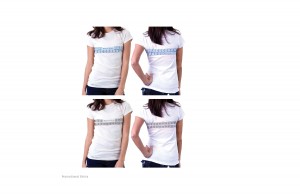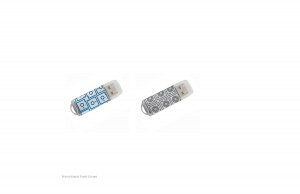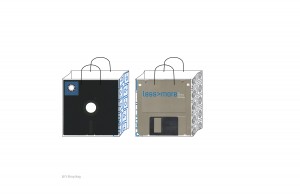 As you may notice, I added a flash drive to my set of promotional items. I felt that it would be an appropriate item to offer in a gift shop for an exhibit about hackers.
I also updated my page order to take the viewer through the museum experience. First they get introduced to the idea of it, then they see it online. Then they visit the museum, where they see the banners from the parking lot. When they walk inside, they see the wall design. Then before they leave, they go to the gift shop, purchase a shirt and a flash drive, then take it home in their gift bag.
---